Welcome to the RPG69 Wiki
Edit
Ha információt keresel a világról - vagy csak nem emlékszel az utolsó sessionra - itt megtudhatsz (majdnem) mindent!
Timeline - a világ főbb eseményei pontokba szedve Edit
Sessionök
Edit
Season 5: The Prophecy Edit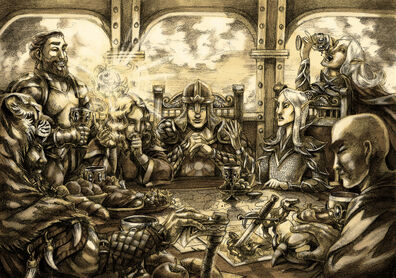 Season 4: The Heist of the Century Edit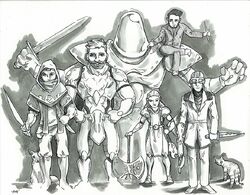 Season 3: The Rise and Fall of Sir Eron Danien Edit
Karakterek
Edit
Fő helyszínek
Edit
Latest activity
Edit
Ad blocker interference detected!
Wikia is a free-to-use site that makes money from advertising. We have a modified experience for viewers using ad blockers

Wikia is not accessible if you've made further modifications. Remove the custom ad blocker rule(s) and the page will load as expected.